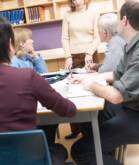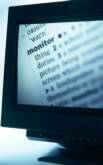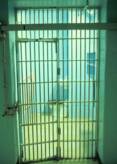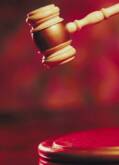 Experience

Integrity

Results

Our Mission

The MISSION of The Justice Network is to provide judges and court administrators with a viable and cost effective alternative to incarceration. In addition, our goal is to help clients build constructive behaviors that will lead to a more positive life style for themselves and their families.

To reach this goal, we offer many services some of which include, probation and diversion supervision, drug testing, electronic curfew monitoring and house arrest, drug testing, and community service work. In addition, the Justice Network provides a range of classes such as Anger Management, Drug Offender, Alcohol Safety, Theft Cessation, Defensive Driving, Traffic Safety, Life Skills, Bad Check, School Truancy, Parenting Skills, Gang Involvement, School Success, Divorced Parents and Child Support.

    2400 Poplar Ave.,#320  Memphis, TN 38112   (901) 454-7880

PROFESSIONAL ASSOCIATIONS

and MEMBERSHIPS

American Probation and Parole Assoc.

National Drug Court Providers Assoc.

Drug and Alcohol Industry Assoc.

Municipal Court Officers Assoc.

AAA

American Correctional Assoc.

National Curriculum Training Institute

Southern States Correctional Assoc.

Licensed by the Tennessee Dept. Health

Licensed by the Tennessee Highway Patrol